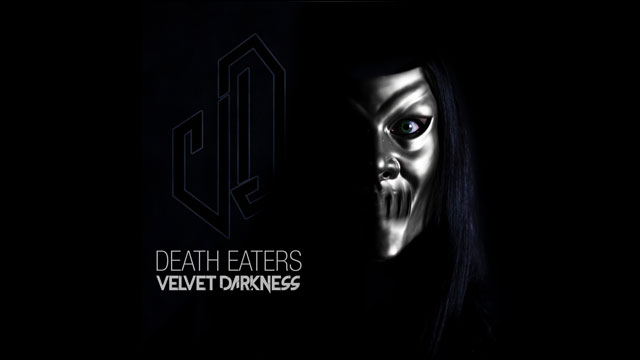 Velvet Darkness will release the music video for their most recent single, "Death Eaters", January 14th via YouTube. "Death Eaters", originally released on their debut EP Delusion, was rerecorded as a live session, which will be available worldwide on all digital platforms, such as Spotify and Apple Music.
The music video looks to take fans deeper into Velvet Darkness's world. Being their first official music video, the band tries to, according to drummer Teko Yañez, "awaken interest for something visual". The objective is for "people get to know better Velvet", mainly their passion for literature and fantasy.
Decision for rerecording the song was taken since "it's one of the most loved songs by both fans and the band", declared bassist Charles Kray. "We enjoy so much playing it live, and we want to share that same joy with our fans". "Death Eaters" is a live staple of their shows, usually ending them alongside "Desert Sun", song which closes their album Nothing But Glory.
Audio and video recording took place under production of Omar Pérez at CSM Estudio in Mexico City in front of a select group of fans as audience. Audio engineering, mixing and mastering were done by Mendex (Juan Méndez), and the video was directed by Axel Ramírez for EPIC Films.
"Death Eaters" had already been studio rerecorded with Kate Michaels, current band's singer. That version was only released on the CD edition of Nothing But Glory. The single will include two bonus tracks: "The Wise Knight", also rerecorded during Nothing But Glory sessions, and an instrumental version of "Death Eaters".
Tracklist
Death Eaters (Live Session) – 03:49
The Wise Knight (From 'Nothing but Glory' Sessions) – 05:02
Death Eaters (Instrumental Live) – 03:49